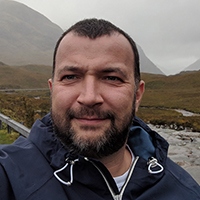 Adrian Alexandrescu
Managing partner
10 years at Interactions
Your Word Is Your Bond

There's a real problem in setting high expectations and underachieving. On the basis of your promises, other commitments are made. So make sure you're not the main ingredient of a recipe for disaster and always promise only what you know you can deliver. And always deliver!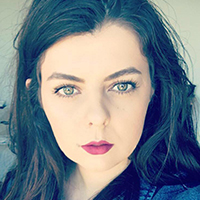 Diana Angheluta
Account Director
10 years at Interactions
Automation and creative thinking

In my ten years at Interactions I've learned the importance of technology and the benefits of an automated workflow. All this time, considering the tools we've developed, was like a progress bar towards full automation. So, leave the boring stuff to the machine and dedicate yourself to what's important: creative thinking.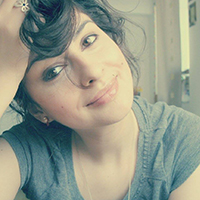 Irene Catan
Senior copywriter
8 years at Interactions
Unplug and say hello

The secret to creativity may lie in life experience. Try to get out of the comfort zone, meet new people, talk and listen as much as possible. A great insight comes when you least expect it.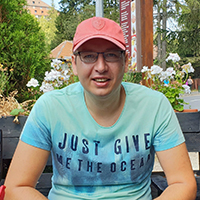 Andrei Pop
CTO
10 years at Interactions
Don't be busy, be productive

Sloppy work means more work, so develop every project as if it were your own. No matter whether the project will have a life span of one day or one year, the quality of the code should not change.